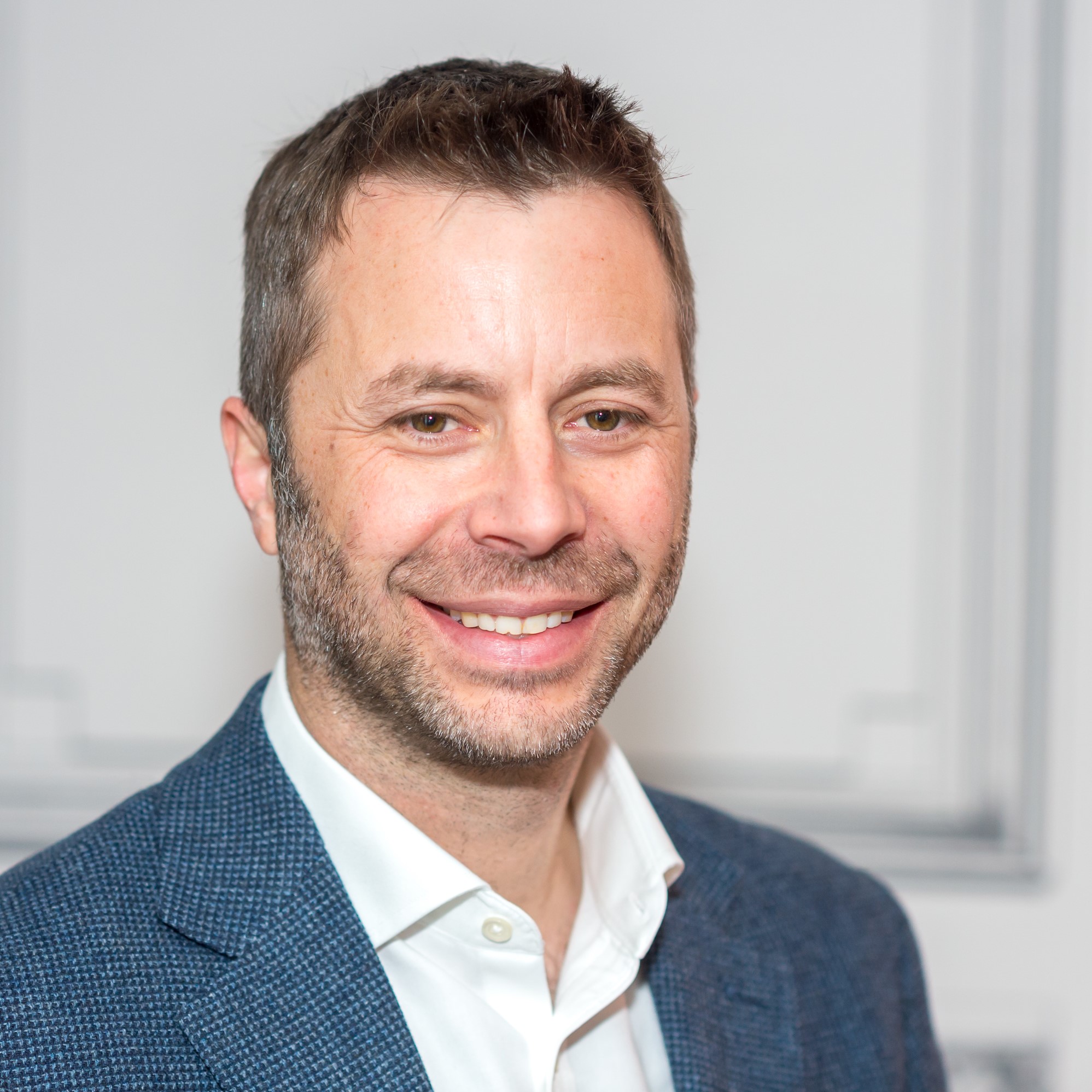 BT has set out its stall in the growing micro-business market, launching a new SoHo unit to provide digital connectivity and coverage to companies with up to nine employees.
With over 800,000 new businesses set up during the pandemic, a year-on-year rise of 40%, and around 5.7 million UK private sector companies currently registered as micro-businesses BT's Managing Director for its new SoHo unit, Chris Sims (pictured) states the market is key to the UK's post-Covid recovery.
He said: "We are investing in the future of the UK's smallest firms and start-ups which are the lifeblood of the UK economy.
"Every big business starts small, and we want to help them by delivering connectivity, coverage and customer service - so that their broadband never lets them down."
BT will also launch a new suite of services and apps bespoke to the UK''s small and fledgling firms, including cybersecurity measures and digital skills training.
Alongside SoHo's launch, BT has introduced its new Wi-Fi package for micro-businesses, providing coverage across the workplace, full fibre speeds of up to 900Mbps and free tech expert support.