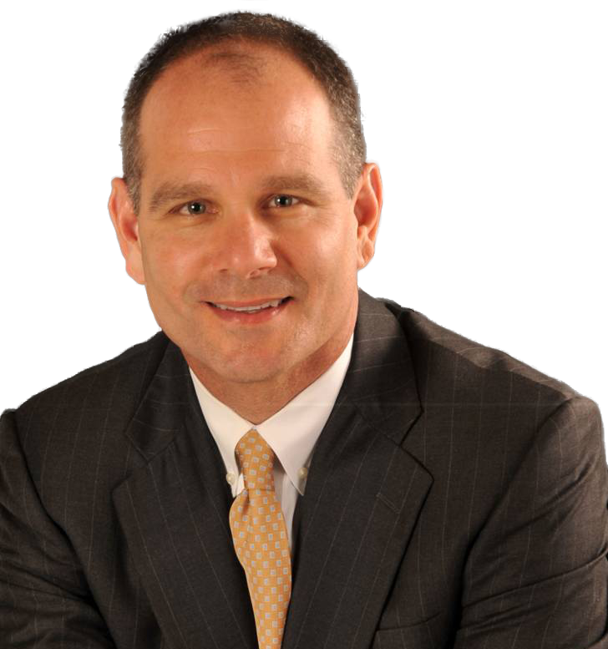 Avaya and its US subsidiaries have filed for Chapter 11 bankruptcy and secured circa $780m in committed financing.
The restructuring is expected to remove more than 75% of debt, from around $3.4bn to $800m, while boosting cash and liquidity. Avaya says the move will grease the wheels of its business development.
"Strengthening Avaya's capital structure is a critical step to fully realise our transformation," said CEO Alan Masarek.
This is the second time in six years that Avaya has resorted to bankruptcy protection, filing for Chapter 11 in January 2017. Avaya emerged from Chapter 11.1 in December 2017 before listing on the New York Stock Exchange the following month.
According to Vapour CEO Tim Mercer, Avaya has potential to bounce back stronger if certain preconditions are met.
"Avaya has an opportunity to instigate change," he said. "If the business pushes forward faster and delivers on what's expected of it in a leaner way, with a better leadership team, all roads lead to a brighter future."
However, noted Mercer, Avaya's rivals are likely to leverage its financial restructuring to their advantage. "They'll do everything they can to further penetrate the market while Avaya doesn't have an equal footing," he added.
"The overriding challenge is trust. Many resellers and end users are jaded with some Vapour customers expressing concerns regarding an ongoing Avaya investment.
"Efforts therefore need to be made to alter perceptions that have evolved over the last few years if the firm is to return to the giant that it was."
This latest financial restructuring sees RingCentral's preferred stock in Avaya eliminated, but the relationship continues on a new footing including additional go-to-market constructs that enable Avaya to sell Avaya Cloud Office to its installed base on a direct basis.
"Avaya will continue to act as the exclusive sales agent for direct and partner sales of Avaya Cloud Office," added Masarek.
"Our partnership with Ring-Central provides an efficient way to deliver a multi-tenanted cloud PBX offering to customers as part of our broader suite of communications solutions."
The North Carolina-based vendor said that its actions will not impact customers, channel and strategic partners, suppliers, vendors or employees.
In August last year Avaya reported Q3 2022 sales of $577m, down 20%.
The partnership has also expanded to include additional go-to-market constructs that enable Avaya to sell Avaya Cloud Office to its installed base on a direct basis.