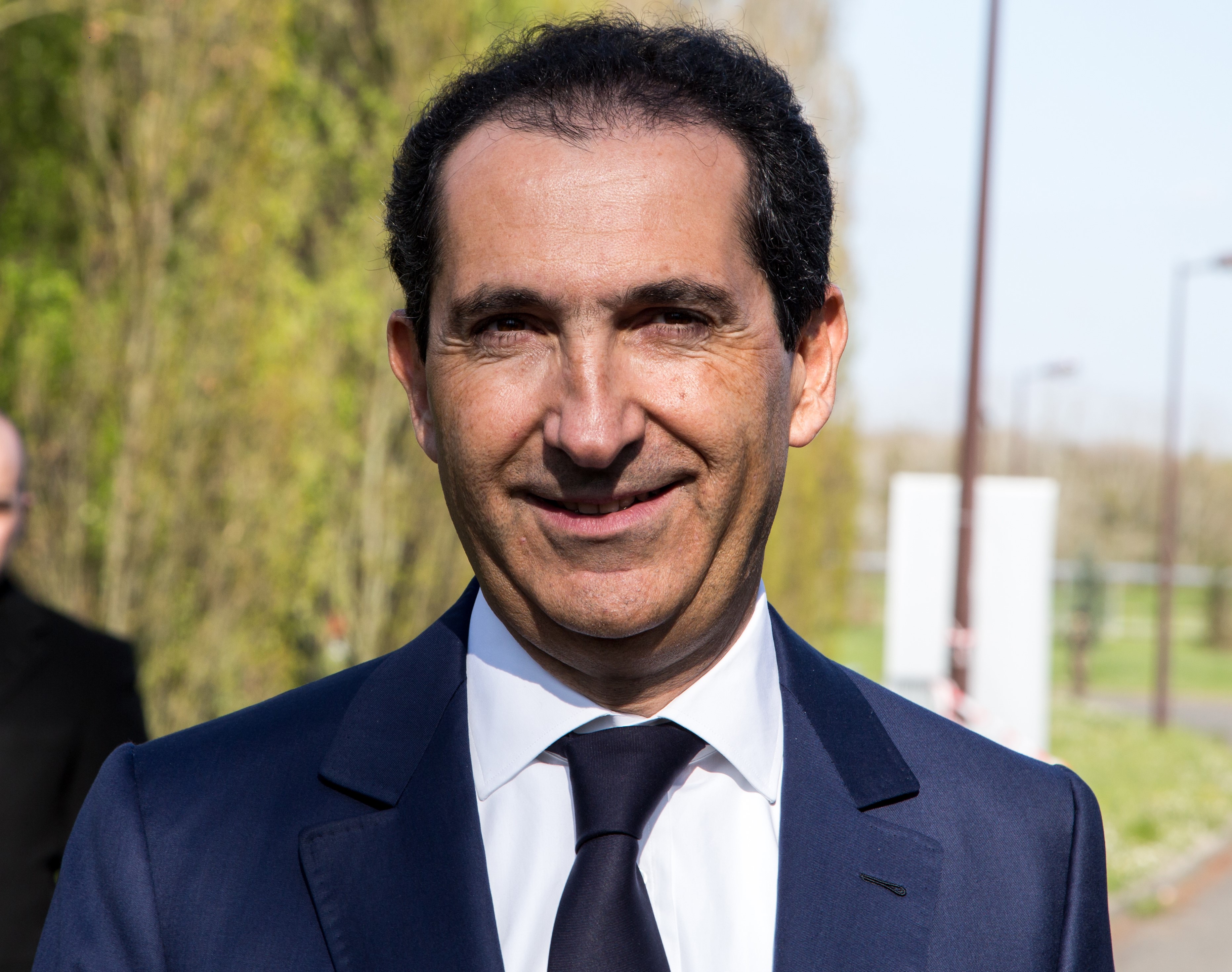 The BT Group has confirmed that Patrick Drahi's Altice UK has bought a 12.1% stake in the company becoming its largest shareholder.
Altice UK has issued its support for the current management strategy in a recent statement and claimed it has no intention to make a takeover offer for BT.
Altice UK's statement read: "Altice holds the Board and Management team of BT in high regard and is supportive of their strategy. Altice UK has informed the BT Board that it does not intend to make a takeover offer for BT."
BT Group's statement said: "BT Group notes the announcement from Altice of their investment in BT and their statement of support for our management and strategy.
"We welcome all investors who recognize the long-term value of our business and the important role it plays in the UK. We are making good progress in delivering our strategy and plan."
The investment after BT's announcement of plans to extend fibre broadband to 25 million homes and businesses by 2026