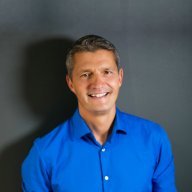 3CX is offering its partners 15% Cashback Credit for 2023 sales after its desktop app was compromised by hackers.
The vendor is also reducing 2023 partner targets and is extending the expiration dates for all paid subscriptions by three months. Its 3CX 4SC will remain free for all until the end of 2023.
The company continues working with Mandiant to investigate the attacks.
CEO Nick Gallea writes: Our investment in the appointment of Mandiant indicates our ongoing commitment to get to the very heart of the matter.
" It's also about using all the information that the ongoing investigation will reveal to strengthen our policies, practices and technology to further protect against future attacks. In a reseller ecosystem it's an indirect investment on your behalf too."