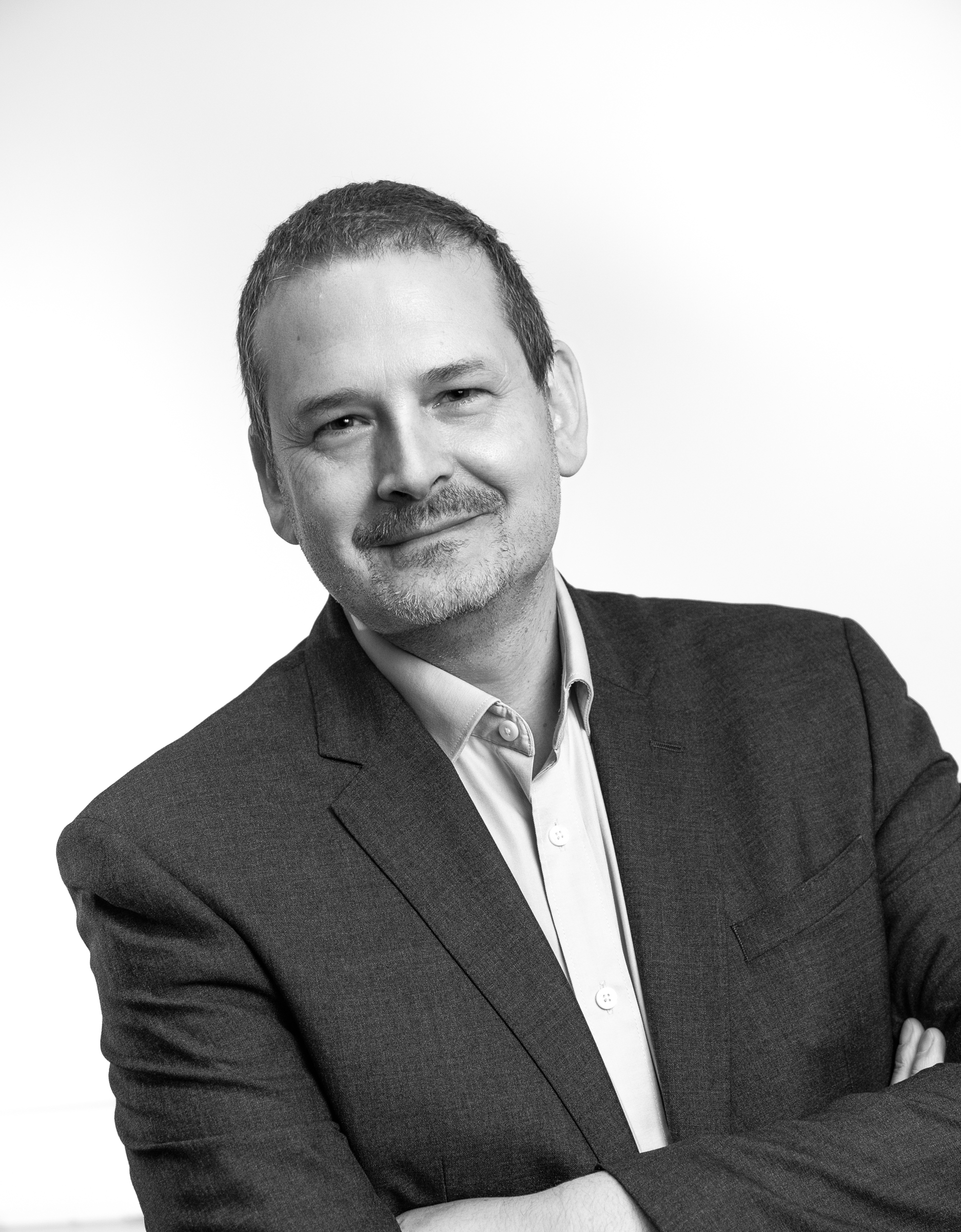 Increasing 4G performance and the deployment of 5G means that Fixed Wireless Access (FWA) has become a viable alternative to broadband. FWA can deliver connectivity to enterprise locations in 48 hours or less. It is emerging as a massive opportunity for managed service providers (MSPs) to move with greater agility and serve networking demands in even the most challenging and remote locations.  
FWA has proven itself to be one of the largest B2B use cases since 5G's first deployment around 2019. MSPs are seeing an opportunity to serve more customer demands, capture higher margins, and accelerate their growth by offering FWA.
The GSMA notes that 5G will account for as many as 1.2 billion connections by 2025 and over the same time period Juniper Research predicts 5G revenue will represent 44% of global operator billed revenue owing to rapid migration of 4G mobile subscribers to 5G networks and new business use cases enabled by 5G technology.
Cellular network performance is only going to increase with 5G penetration growing month-to-month. It is a changing landscape but upload and download speeds are increasing globally. For MSPs, the opportunity is to gain a first mover advantage in their local market and create new competitive advantages by adding FWA to their product portfolios.
Deloitte Insights in its TMT Predictions 2022 notes: "Fixed Wireless Access' commercial viability is fast increasing. Besides its growing appeal as a replacement for wired connections, its favourable cost and quality profile can make it the most sensible and economical option for bringing broadband to both underserved areas and competitive markets. Because of this, Fixed Wireless Access may well play a key role in making the internet more widely accessible, while offering telecom industry players new revenue, growth, and innovation opportunities—a potential win-win for all."
The opportunity for FWA is growing due to improvements in networking technology, its economic feasibility and increased government funding, as well as its ability to serve overlooked or difficult-to-reach markets. The continual growth of 5G deployments by mobile network operators (MNO) means that enterprises can adopt fixed wireless today and migrate to 5G as and when it is deployed in their area of operation.
Making the Move Now
MSPs that explore the opportunity in FWA and choose the right partner now will move with greater agility to serve growing enterprise demand. An expert partner removes any risk and makes it simple to add high margin services to their offering. MSPs that make the move now will monetise the opportunity in 5G and build unique use cases before their competitors.
Monetisation is not just for MSPs. Fast deployment allows end users to either monetise the investment and benefit from the added value and cost savings they plan to achieve from the rollout.
FWA is on a path to exponential growth over the next five years. The players that partner effectively and take action to capture the opportunity will be positioned to increase profitability and create the future of enterprise networking.