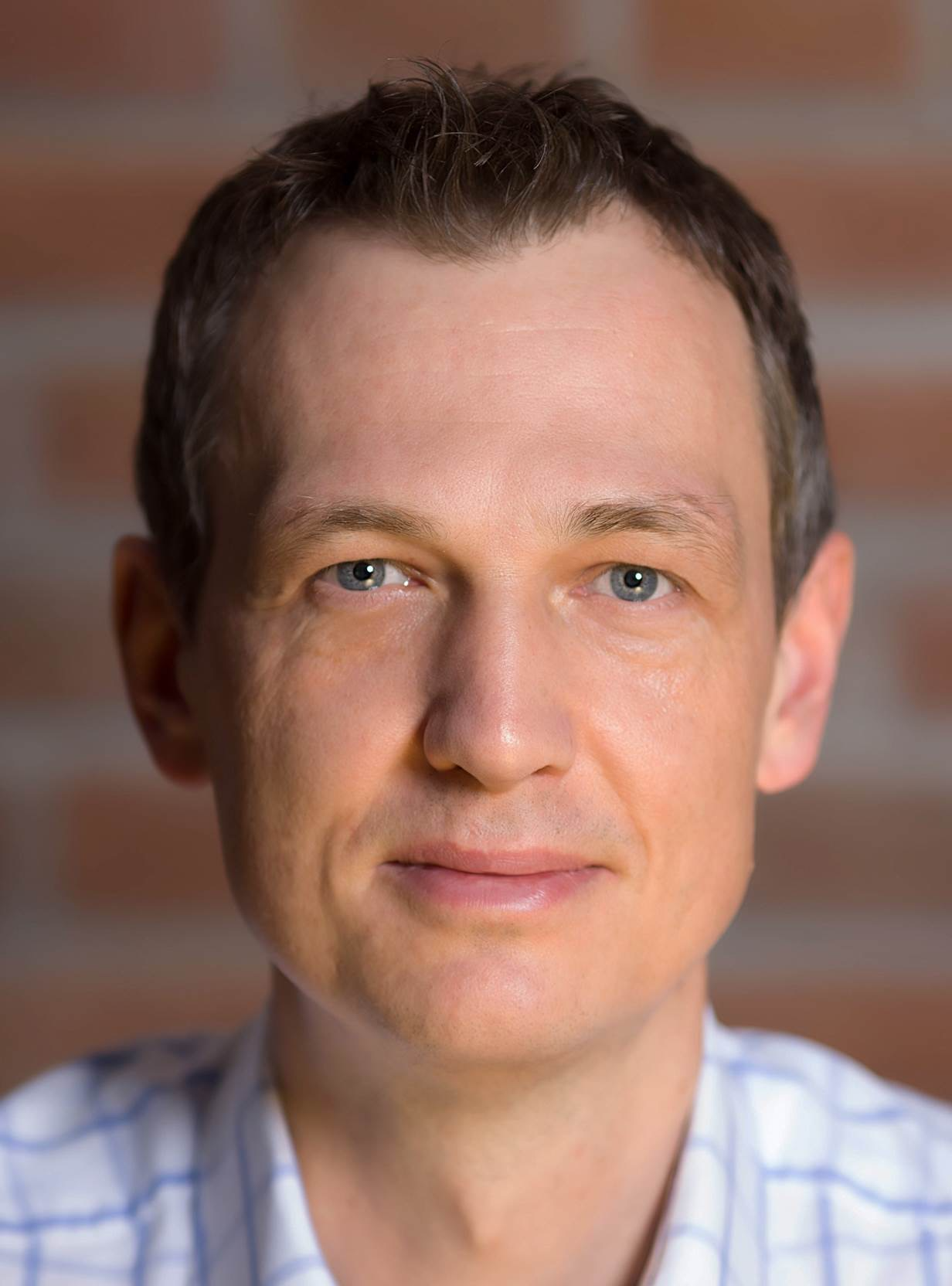 As fibre goes into the ground, the UK's alternative network operators need to be ready to compete on customer experience. Agility, sales process and speed of provisioning will determine the long-term success of altnets as they compete with each other and the incumbent. Automation, Network APIs and zero-touch provisioning will deliver fibre on-demand to channel partners if they avoid legacy telco mistakes.    
INCA estimates that capex by the sector from now until the end of 2025 will be over £10.8bn. Gigabit infrastructure supplied by independent operators is expected to reach over 6.6 million premises at the end of 2021.
The challenge is to efficiently serve channel partners and present access to fibre services. Altnets must deliver FTTP services with greater speed and efficiency, allowing them to automate processes, enable rapid online quoting and deploy Network APIs. Manual processes no longer match customer expectations and speed can be a competitive advantage. 
The Challenges of Rising Customer Demands
The telecoms environment is rapidly developing, and this has reinforced the need for operators to improve and optimise their internal business and operational processes. Businesses today are still relying on time-consuming, manual, and error-prone processes, making it nearly impossible for them to handle on-demand requests. It is time to make a change.
Moving with greater agility to meet customers' rising expectations, altnets must find a scalable solution that enables them to automate their quote-to-cash process and ensure seamless communication with their customers and partners, whilst causing no disruption to their current zero-touch processes. According to global consulting agency Forrester Consulting, automation enables organisations to accelerate business processes by up to 87%, gain over 21,000 saved working hours, and achieve a return on investment of 113%.
The urgency to handle discounts, arrears and in-advance charges, and support multiple pricing models, including one-time charges and recurring fees in one platform is rising. If altnets think long term, they can utilise an automated zero-touch model to automated the entire customer journey.
It starts from the lead's first touch, through to order capture, provisioning, invoice generation and care within the BSS/OSS stack, which minimises time-consuming human intervention.
Integrating a Zero-Touch Process to Automate Your Operations
Altnets as a whole need to be providing a comprehensive and scalable BSS/OSS solution that allows integration with channel partner's network infrastructures and their customers via APIs. With this process in place, Altnets and their customers can benefit from automated, zero-touch quoting, billing and service assurance processes, enabling them to operate with greater speed and more efficiency.
With a fully integrated zero-touch BSS/OSS system, Altnets can provide their customers with automated processes in the areas of customer and product management, request handling, offer preparation, order fulfilment, network management, billing, service assurance and reporting.
The automated generation of billing items enables altnets to issue error-free invoices to all customers, subscribing to multiple services on various terms and conditions. Tailored dashboards on billing data can be turned into insightful reports, allowing altnets to project cash-flows and control revenue. With accurate and complete invoices, altnets and their customers improve their security by verifying that all required data has been generated correctly before sending.
Utilising a zero-touch model, altnets gain tools and capabilities that can be deployed with an API-first approach, supporting integration, and allowing seamless communication with customers and systems. Through APIs, altnets can extend their reach with visibility into inventory, automated processes, and gain direct connectivity across the UK.
The result is additional efficiency improvements that turn their business into an agile and customer-centric organisation.
Enabling a Zero-Touch Future
To compete in an increasingly challenging market environment, businesses today must be flexible and agile, or they risk failure. Many operators can't adapt to these rapid changes due to still relying on manual processes running on disconnected systems and legacy IT infrastructure.
Zero-touch automation, APIs and seamless experiences are the foundation for the future of our industry, allowing altnets to rapidly serve new demand from customers and enabling them to connect and deliver applications and services seamlessly.
With a zero-touch solution, altnets can increase the efficiency of services delivery of fibre-optic technology and enhance cooperation between operators, minimising human intervention and eliminating errors. In the long term, altnets can remove the barriers to rolling out new services and automate processes to simplify and accelerate how they operate across the UK.