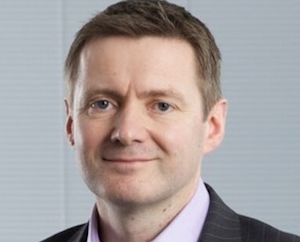 boxxe has been named as a supplier across all 8 Lots of Crown Commercial Service's RM6098 Technology Products and Associated Services 2 (TePAS2) framework.
This offers a pre-approved list of suppliers who can supply hardware, software and services to all public and private sector organisations trusted by UK government bodies, healthcare, education, voluntary sectors, charities and qualifying corporations, across the UK.
Boxxe served as a supplier on the original TePAS framework.
CEO Phil Doye, said: "This framework ensures the public sector continues to have a strong, trusted list of IT suppliers to lean on for support and great tech solutions."