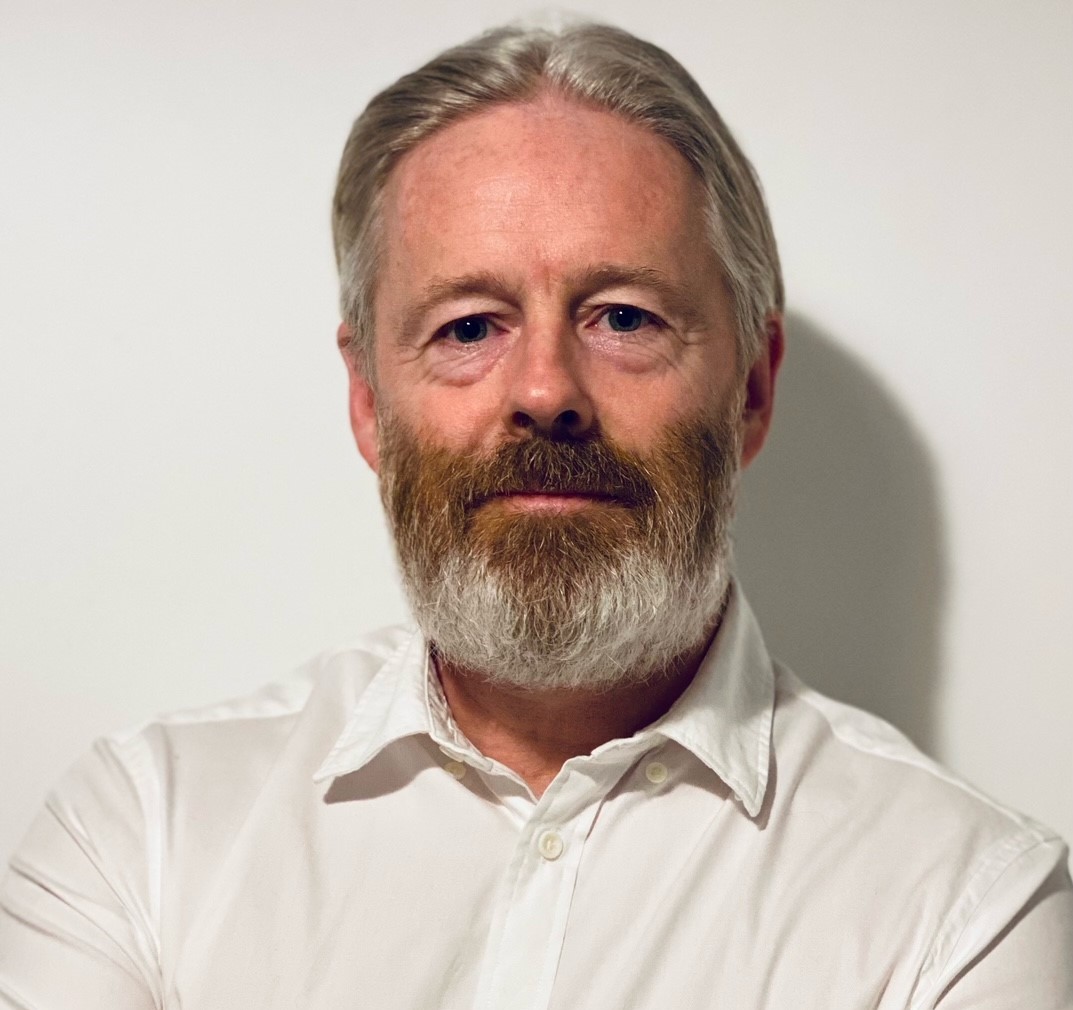 Dunedin IT is on track for a record £2m turnover this fiscal year after announcing a 300% increase in demand for its voice and data solutions during 2021.
The growth has been prompted in part by the Scottish technology and connectivity provider's infrastructure upgrades at leisure sites.
Dunedin IT recently completed a project as CityFibre's city manager to improve connectivity at the 3,000-year-old Bamburgh Castle in Northumberland.
The reseller also recently completed work for the Scottish Wildlife Trust to improve the Internet at the Loch of the Lowes Visitor Centre & Wildlife Reserve near Dunkeld.
IT Director Rory McEwan said: "A reliable internet connection is vital is for all tourist destinations and we work in partnership with our customers to achieve their vision."