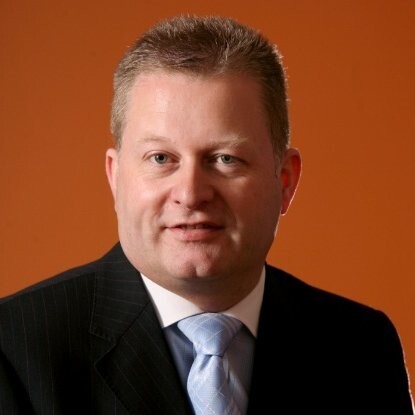 Barclays-backed EvolveODM has acquired GB3 from EG Group to create an 'IT services powerhouse' in Lancashire.
GB3 brings 45 employees and will become a sister brand to EvolveODM. The new group aims to create 40 new roles in the area within three years.
In the same time frame, EvolveODM aims to grow its network management footprint from 7,500 locations to 15,000.
The acquisition will enable the group to extend its client base amongst restaurants, convenience stores and fuel forecourts.
Alan Stephenson-Brown, Director at Evolve Business Group, said: "We've been working closely with GB3 recently to fulfil mutual customer contracts, so we knew that acquiring GB3 would help us create a broader IT services business with a more expansive offering for our customers.
Shamir Patel, Relationship Director at Barclays Corporate Bank, added: "The new funding we've provided will enable Evolve to broaden its offer to its client base and grow its market share."