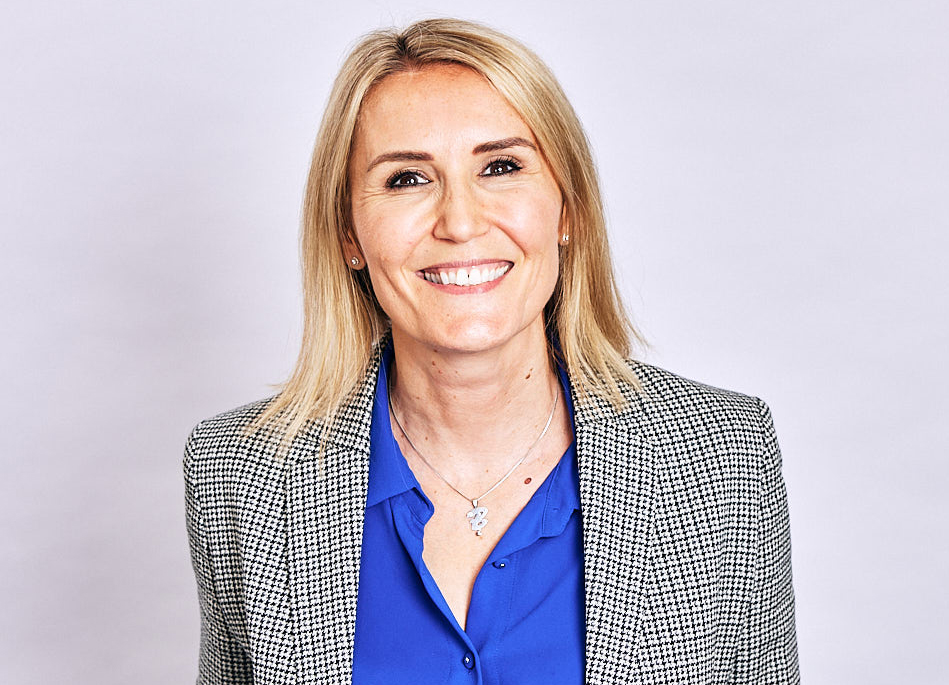 Zyxel Networks is urging UK schools and colleges to consider network infrastructure investments with budget pressures growing.
Despite the overall budget for schools increasing by £3.5 billion for 2023-24, almost half of primaries, and 41 percent of secondaries expect to see a deficit for 2022-23.
According to Rachel Rothwell, Senior Regional Director, UK&I at Zyxel Networks, this could be mitigated by investing in latest technologies, such as WiFi 6/6E and WiFi 7, multi-gigabit switching and multi-layered security.
She said: "Schools and trusts were already under massive pressure to make cutbacks and at the same are expected to provide the latest technology and ensure the online safety of pupils.
"One area in which they can still make real savings without compromising is in their choice of networking technologies."