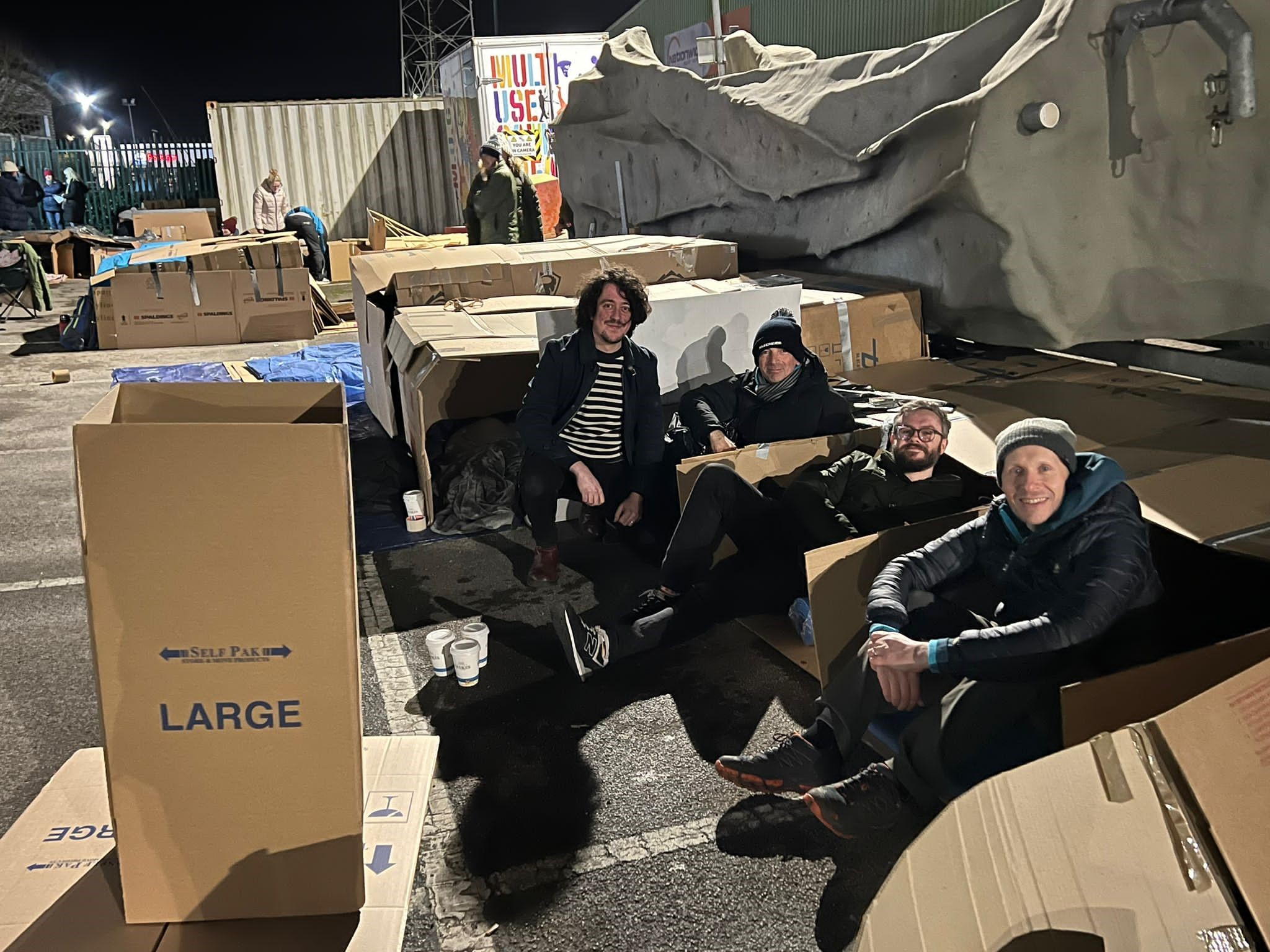 MD of Eclipse Wholesale, James Drake, joined channel partner Bluecube in its YMCA Sleep Easy 2023, spending a night on the streets to raise funds for the Lincolnshire YMCA.
The group has hit its initial target and raised over £1600 with the hope to exceed this. The money will go towards providing foundations for a strong start for young people and a better quality of life in the community.
Drake said: "When I agreed to join Bluecube at this event, I never guessed it would be one of the coldest nights of the year, but the additional challenge somehow made the experience more realistic and highlighted why we need to support amazing organisations like YMCA in their work to address the root causes of homelessness.
"YMCA made all participants feel incredibly safe, a luxury those sleeping on the streets may not have."
The Sleep Easy has been running for 13 years now and has seen over 7,000 people sleep rough to raise over £1.5 million for local YMCA services.
Eclipse has been working with Bluecube for over five years, collaborating on several projects such as Faster Lincoln and Faster Nottingham with ITS.