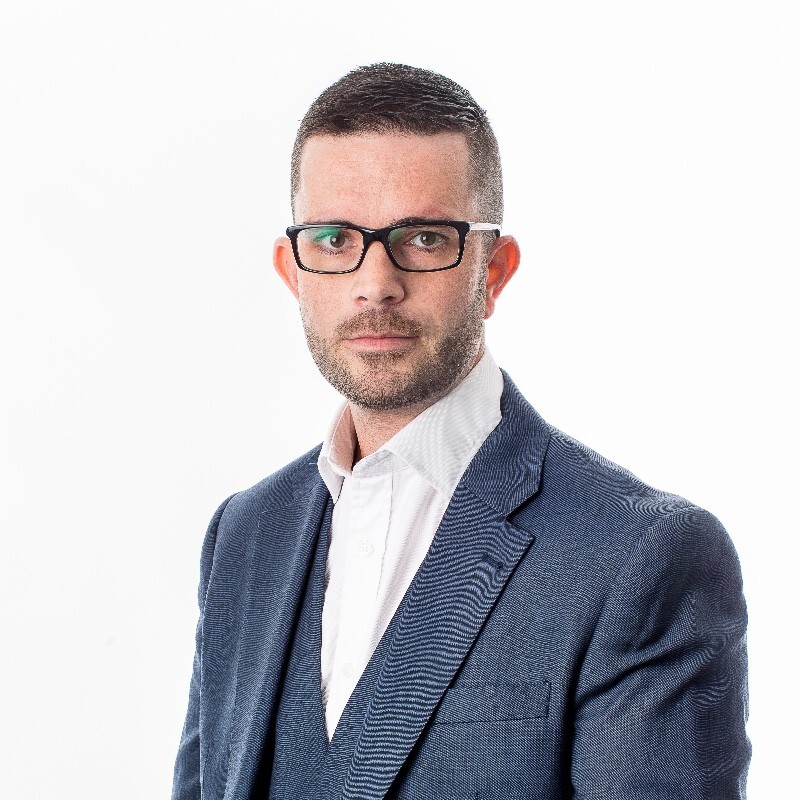 Daisy Corporate Services has secured a multi-year managed services contract with A.S. Watson Group, to provide SD-WAN, cloud unified communications, and fibre connectivity to more than 1,500 UK stores.
A.S. Watson's brands in the UK include Superdrug, Savers, and The Perfume Shop. Daisy will deliver connectivity-as-a-service via a Meraki SD-WAN solution, to provide greater insight into network performance, support the transition to cloud-based services, and increase overall network resiliency.
Andrew Cobb, Group IT Director, A.S. Watson UK, said: "We needed a flexible, agile, and secure networking solution to support our ongoing digital transformation strategy.
"Having a modern network will increase bandwidth at all our locations and enable us to better support new store initiatives in the future."
Chris London (pictured), Head of Sales Specialists at Daisy, added: "For high street retailers, fast and secure connectivity is a key piece of the digital transformation jigsaw."