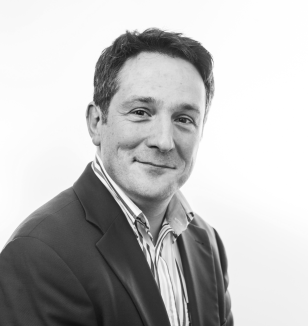 York-based service provider CellHire provided 12,000 mobile data connections to organisers, media, athletes and attendees at the Tokyo 2020 Olympic games.
The company provided large data bundles, smartphones, mobile hotspots and other telecoms services to aid broadcasting and reporting in real-time.
To aid with Covid security, Cellhire also supplied smartphones pre-loaded with the required COVID-19 tracking apps to athletes and organisers.
Cellhire Group COO Tim Taylor said: "Cellhire will provide the same service at the Beijing 2022 Winter Olympics in China and 2022 FIFA World Cup in Qatar next year."