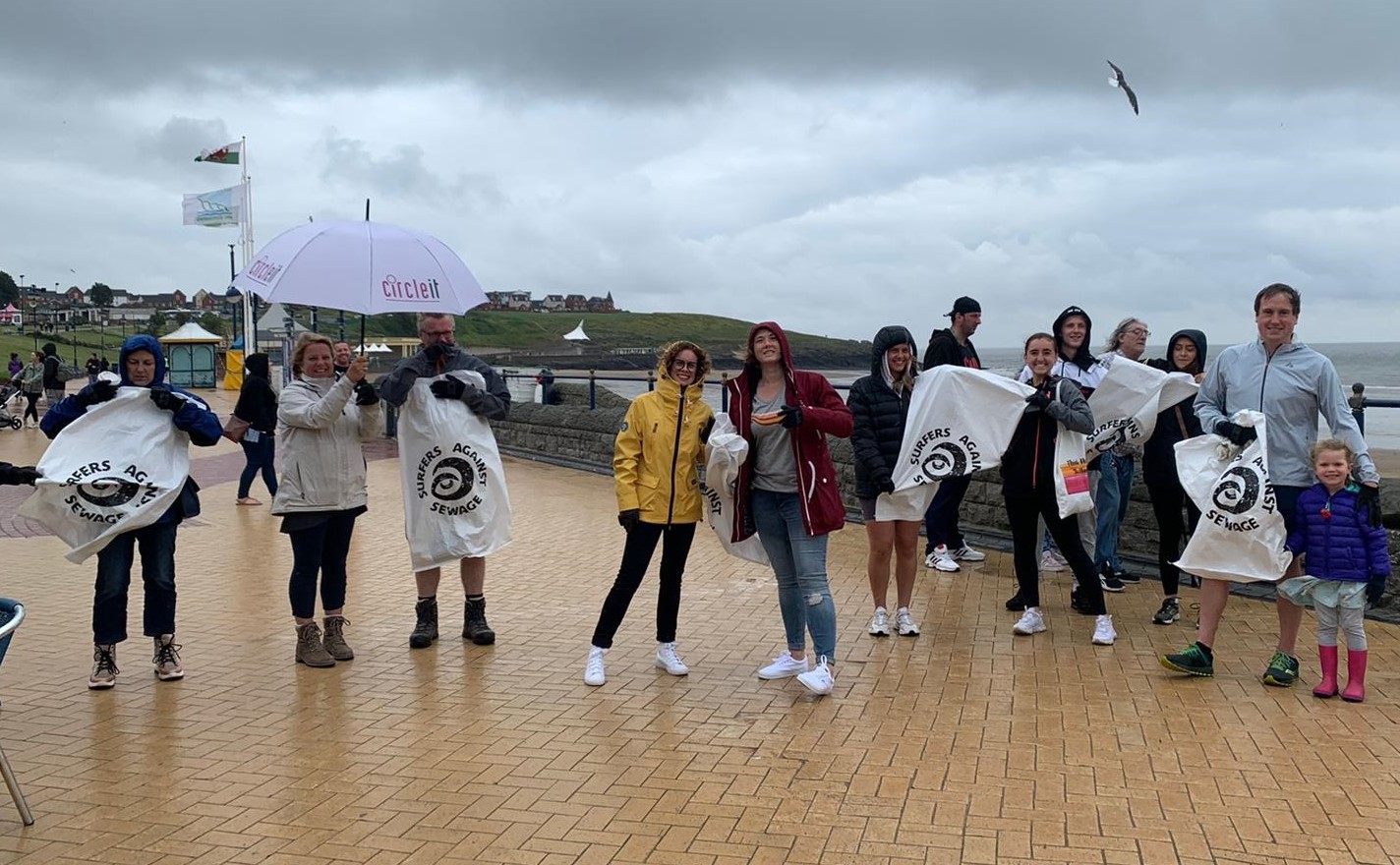 Cardiff-based reseller Circle has organised two beach cleans throughout July as part of the Million Mile Clean and Plastic Free July, a movement designed to help millions of people be a part of the solution to plastic pollution.
As well as helping clean up the community, the beach cleans provide way to improve Circle employee's mental and physical health and an opportunity for the team to get together and meet colleagues who they may not have met yet due to the pandemic and the last year of working from home.
"At Circle we are dedicated to being environmentally friendly and supporting our local communities, it's great to see our people dedicating their free time by coming together and taking part in multiple beach cleans as a way of doing our bit and keeping our community clean! Well done team," said Circle Founder, Roger Harry.
Circle's first beach clean went ahead on the 11th of July at Barry Island Beach where, despite adverse weather conditions, employees and their families filled six large bags with litter.
A second beach clean is booked in for the 25th July at Cardiff Bay Barrage where Circle hopes to continue making a positive impact on its local area.
For more information on the Million Mile Clean visit: Home - Beach Cleans