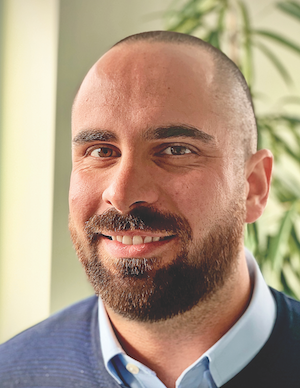 Focus Group Sales Director Rhys Bailey agreed to shave his head on 18th October, the firm's 15th birthday, on condition that £13k would be raised for the company's charity of the year, the Chailey Heritage Foundation. 
Joint MD Ralph Gilbert said: "I was thinking of ways to raise funds for the Foundation and someone suggested a head shave. I instantly thought of the person I would most like to see with no hair. I asked Rhys if he'd do it provided we raised £3k, he suggested £13k instead. I agreed and we made the full amount!"
Bailey added: "It's the wrong time of year to shave your hair off but I'm thrilled we managed to raise so much for the Chailey Heritage Foundation, which helps children and young people with complex disabilities."