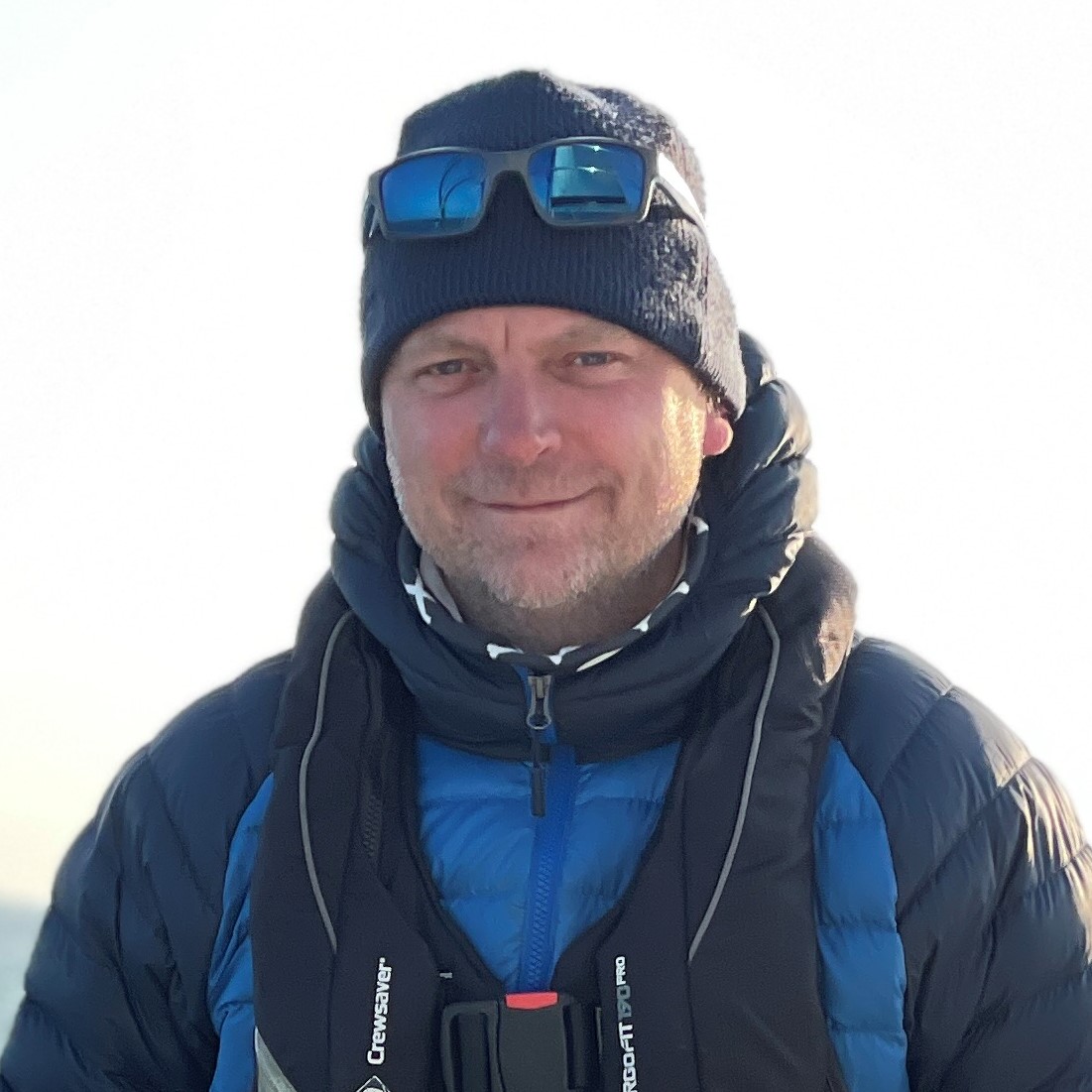 Steve Hodges, CEO of Astro Technology Group, is hoping to raise over £3,000 for the Eastbourne RNLI station and lifeboat crew, which is funded solely by donations and is crewed by volunteers. 
Hodges is taking on the challenge following an incident in June of this year when he, his Fiancée Sam, and three friends were rescued after a dismasting on their yacht in the English Channel on their way to cross the Bay of Biscay. 
Steve said: "For understandable reasons, the French equivalent of our RNLI, levy a charge for this sort of rescue which we paid with pleasure. The seven-hour rescue mission in quite challenging conditions was greatly appreciated, but also reinforced to me just what our own RNLI crews do for mariners.
"We have repaid the French for their service, and now I would like to balance that by raising an equivalent sum for our own wonderful team at the RNLI station in Eastboune".
To read more about Hodge's skydive, or to donate, visit: https://www.justgiving.com/crowdfunding/steve-hodges-skydive