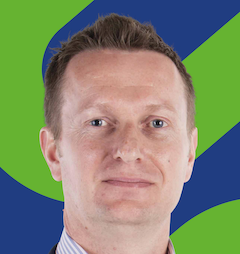 A new module added to Strategic Imperatives' SaaS billing platform Elevate enables providers to monetise connectivity and digital services and streamline their processes to manage the full customer lifecycle.
The launch follows a link up with Transatel(NTT Group) to provide integrated billing for the fast growing MVNO and IoT market.
By integrating with Transatel's cellular connectivity platform for MVNOs and IoT providers, Strategic Imperatives' new MVNOconnect module offers service providers a real-time and cloud-native billing and provisioning solution.
Transatel has 170 MVNO launches across Europe under its belt and offers UK providers an 'MVNO in a box', providing real-time control on the EE network, secure, global cellular connectivity services, authentication and network management. 
Strategic Imperatives COO Tim Sayer stated: "MVNOconnect is available from Strategic Imperatives as an optional module to users of Elevate billing and requires no upfront infrastructure or development investment. 
"With enhanced service offerings and newly monetised revenue streams, this combination will undoubtedly help keep service providers ahead of the competition."
Philippe Vigneau, VP of Business Development, Transatel, added: "Billing and provisioning are critical components for any MVNO and IoT provider. 
"Our MVNO-in-a-box proposition requires a ready-to-go billing counterpart to make processes quick and efficient for newcomers and experienced telcos alike."