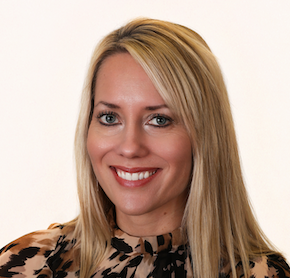 Inform Billing partners now have access to Candio's white-label digital solutions following a link up between the businesses.
 
Candio's self-service products are designed to help SMEs increase their online visibility, which provides a boost to partners' monthly recurring revenue.
Inform Billing Business Development Director Ellie Allseybrook (pictured) commented: "Partnering with Candio enables our customers to grow their portfolio, add value to their clients and build recurring revenues. Our partnership makes setting up, billing and deploying Candio services straightforward."
Candio Business Development Manager Tom Chedham added "Candio is a purpose built organisation to help telecoms, IT and utility companies increase their recurring revenue.
"By leveraging their customers, Candio partners on average have been able to increase revenue by £10 per customer each month."