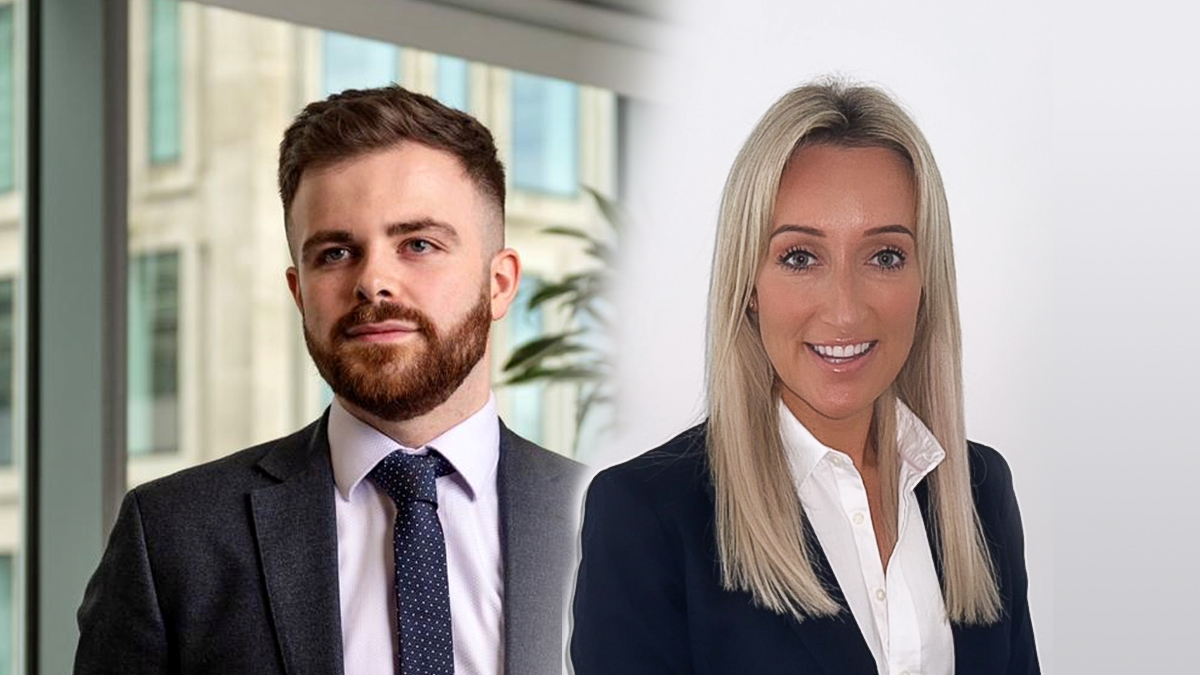 Knight Corporate Finance has appointed Nikki Freeman as Business Development Director, who joins from Gamma, and Luke Ettenfield-Nann as Senior Corporate Finance Manager, who moves from TalkTalk Business.
These hires add to Knight's channel sector experience with both having spent most of their careers in the industry.
Freeman will focus on extending Knight's reach within the sector and helping business owners understand the strategic options open to them.
She said: "There has been a significant amount of M&A activity within the industry, and we expect that to increase. I'm looking forward to supporting partners on their journeys."
Ettenfield-Nann will join the team working on transactions. He adds: "Having previously worked in audit and advisory roles I am looking forward to be able to be in an advisory role again."