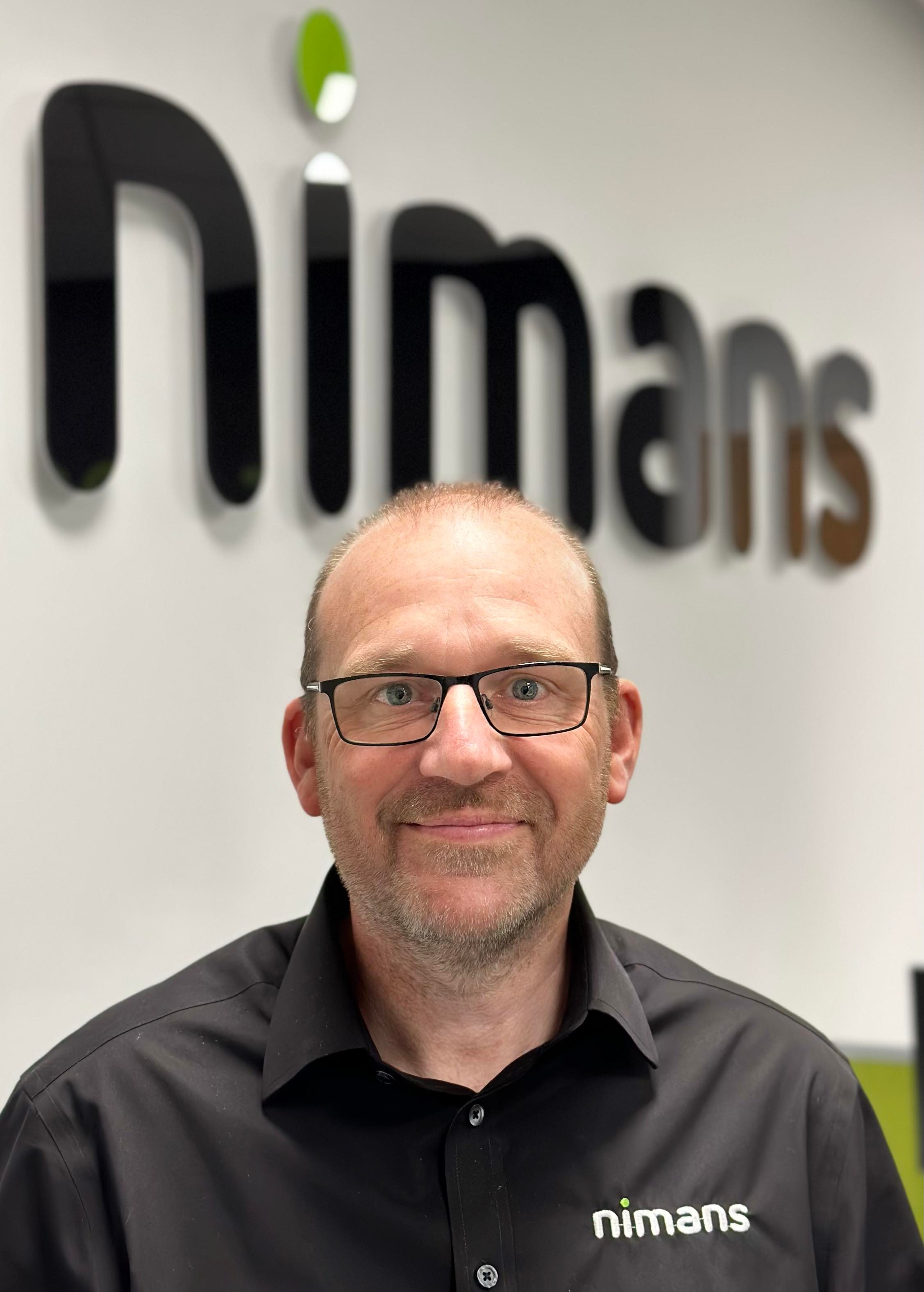 Nimans has appointed Paul Burn as Director to lead the company's next phase of growth and strengthen its position in the UC technology market.
He has been with Nimans for 22 years, most recently serving as Purchasing Director.
His appointment comes a year after the company's acquisition by Midwich which marked a significant event in the UK's audio-visual distribution industry.
"Nimans has been able to leverage the resources and expertise of the Midwich Group to improve its customer reach and expand its product portfolio," said Burn.
"The combination of Nimans' customer relationships and Midwich's resources has led to increased revenue and profitability for both groups."
Burn will continue to follow this growth. He said: "As we head into year two the focus is on expanding and integrating the product offering further so that all the group's customers can benefit from all the products and services on offer."