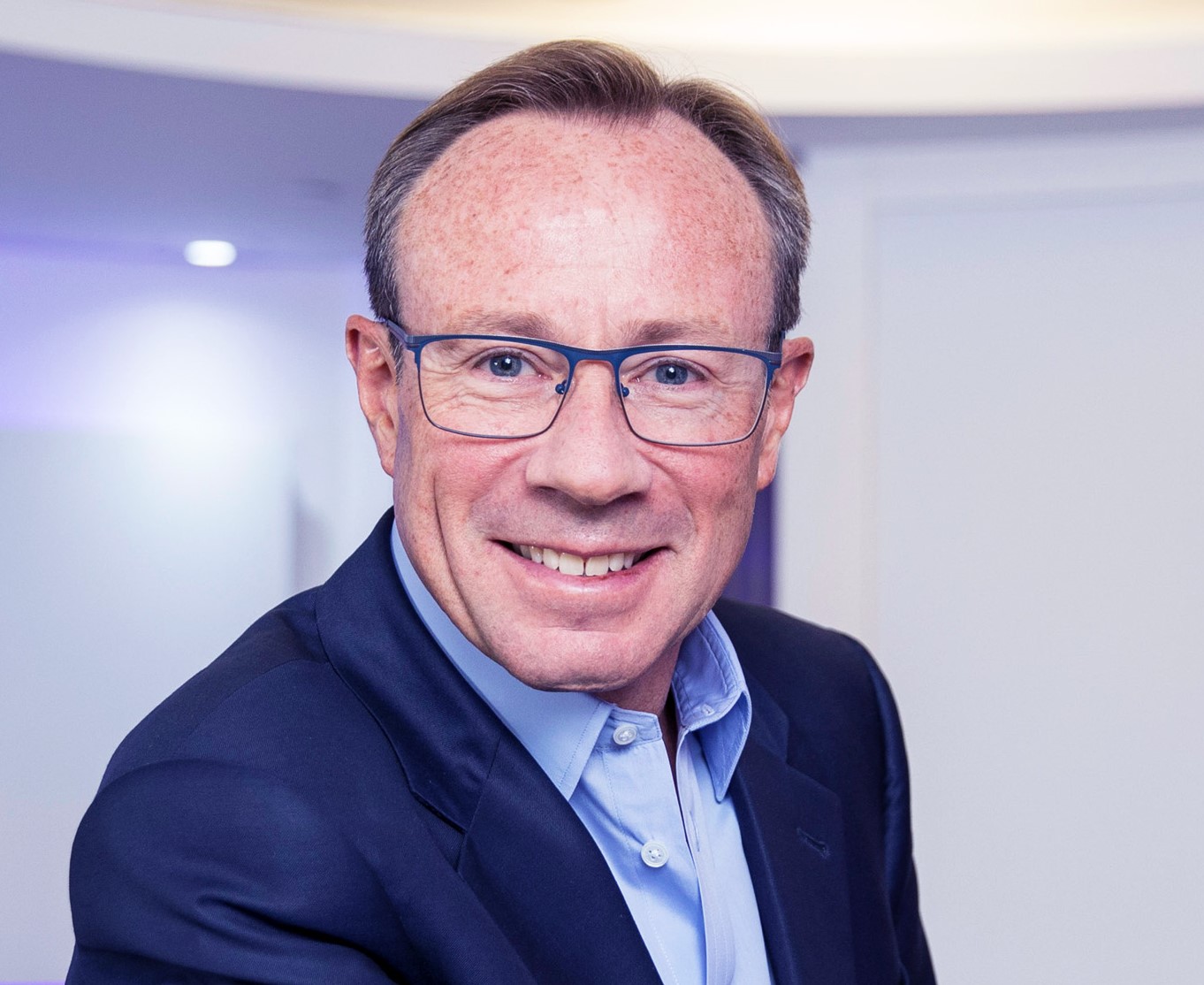 EE is promising ultrafast 5G solutions across the entire UK by 2028 as BT lays out its plans for a fully converged network.
The BT owned mobile network EE claims to be rolling out 4G connectivity deeper into rural areas, adding 4,500 square miles of signal by 2025 and believes its 5G network will cover half of the UK population by early 2023.
Utilising the expanded 4G infrastructure, EE says 5G will pass the geographic reach of 4G to become the UK's largest digital network by 2028, providing signal to over 90% of UK landmass.
On the flip side, 3G services will now be declined, with customers across BT brands phased off 3G by 2023. This ties in with BT's plan to converge fibre broadband, mobile and Wi-Fi, a path it has been set on since its EE merger in January 2016.
In conjunction with this roadmap, BT has announced that it is developing a range of 'on demand' coverage solutions such as portable cells and a fleet of rapid response vehicles. BT is also investing in the use of air and space technologies including drones and Low Earth Orbit Satellites. 
Philip Jansen, Chief Executive of BT Group said: "We must look ahead to deliver the strongest foundations to drive future growth. We're making a uniquely ambitious, long-term commitment to drive high performance 5G further and faster, and to integrate it at the core with our fibre network for a seamless customer experience. ​
"Openreach was first to fibre, EE was first to 5G and together BT will be first to a fully converged future."