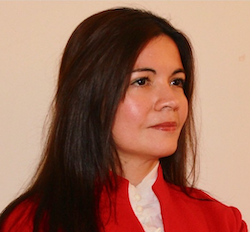 The Manufacturing Technology Centre (MTC) based in Coventry is launching a 5G private network to assess technology use cases that could boost manufacturing in the Midlands.
 
The project is supported by West Midlands 5G (WM5G), Worcestershire 5G (W5G) and technology partner BT.
 
Alejandra Matamoros, Technology Manager at the MTC, said: "Trialling and demonstrating the potential of 5G connectivity in our workshop facilities will advance MTC's offering in digital manufacturing and automation.
"This will help to deliver additional realisable levels of flexibility in production for UK manufacturers and the integration of supply chains."
 
Manufacturing accounts for 17% of GDP and 22% of jobs in the Midlands which has been hit hard by Covid-19.
 
Andy Street, the Mayor of the West Midlands, said: "Given the coronavirus pandemic and the enormous task of our economic recovery, the emergence of 5G is happening at an incredibly important time.
"That the new technology can have such an impact on one of our region's largest sectors in manufacturing bodes well for the future of our region."