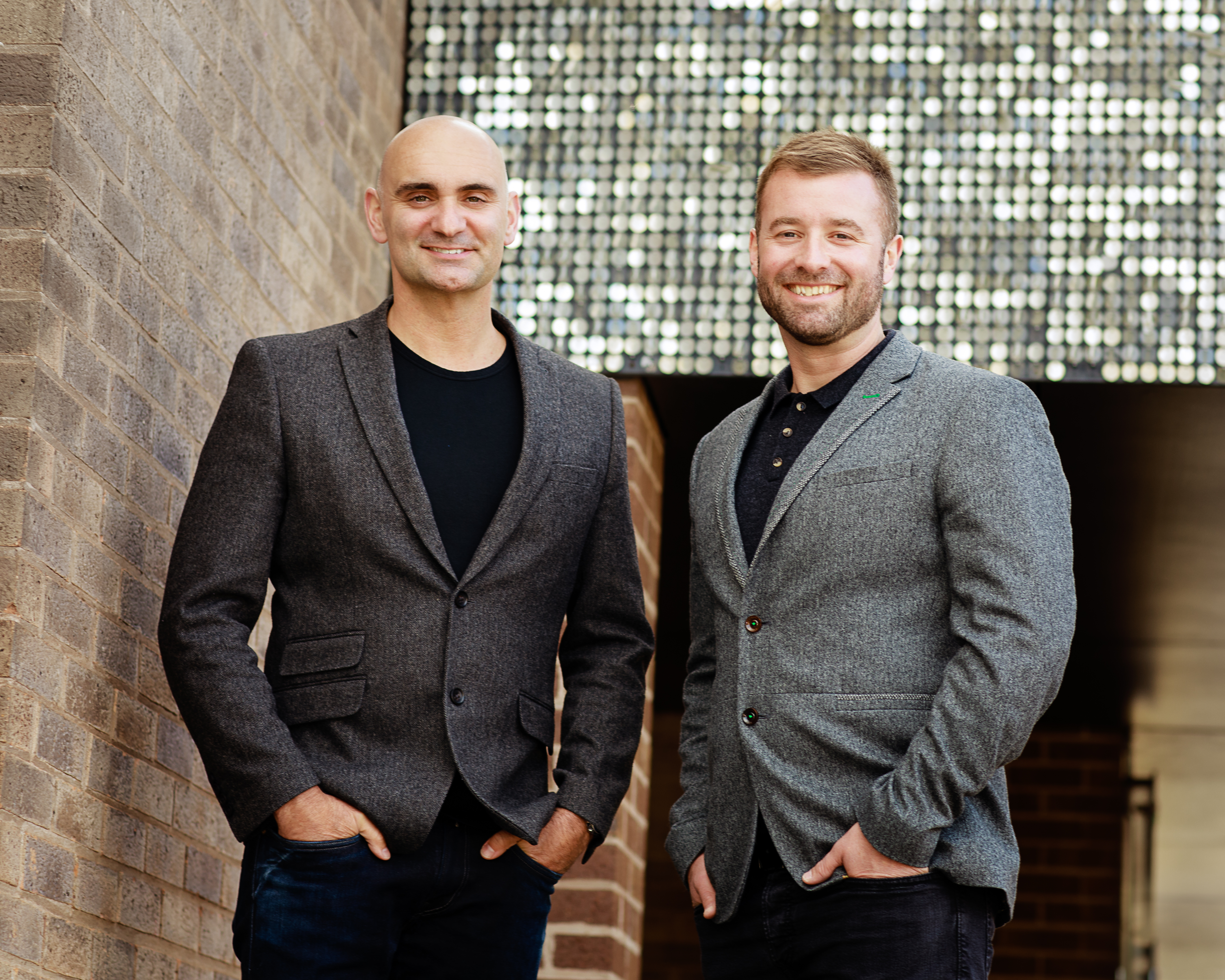 Mission Labs, which was acquired by Gamma earlier this year, has set scale up targets for the next 12 months as it plans to double its headcount to over 200 employees and move to a new headquarters in Manchester.
The company deals in cloud communications and customer experience technologies and was formed five years ago by Damian Hanson and David Hague who are still leading Mission Labs through its growth.
The workplace transformation specialists brought on 50 new team members during the Covid-19 pandemic and hopes that by moving into its new location at one of Manchester City Council's Grade A workspaces, it can lure in the tech talent pool from the Greater Manchester area.
Hanson said: "The new space that we have secured provides us with a brand new, welcoming HQ that is right in the heart of the action and as we continue to rapidly create new roles and accelerate our headcount, we know just how important a great working environment is for attracting and retaining talent."
The company's original HQ at Rawtenstall will also be retained as an office and meeting space for Lancashire-based colleagues.
(pictured: l-r Hanson, Hague)