Comms Dealer Channel Marketing Forum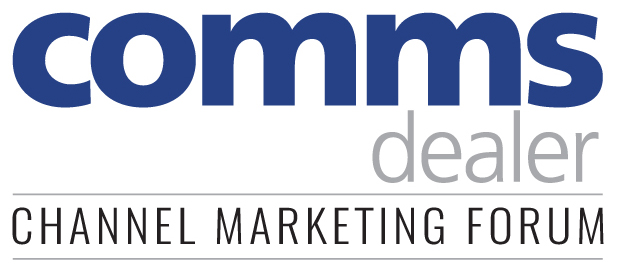 Register now to join the Comms Dealer Channel Marketing Forum!
Date: Thursday, September 20, 2018 - 14:00
Venue: The Gable, London, EC2R 6AR
Comms Dealer in association with Virtual 1 and Bowan Arrow is launching a new networking group for channel marketing teams.
These informal sessions will look at a range of topics and are designed to promote best practice and provide a forum for the exchange of ideas among industry colleagues.
This first event will look at Public Relations and CSR and will explore how you can:
Create positive news around your business
Achieve better and regular press coverage
Add value with a CSR strategy that inspires staff
Places are limited and FREE to qualifying attendees.
Register to attend - Channel Marketing Forum